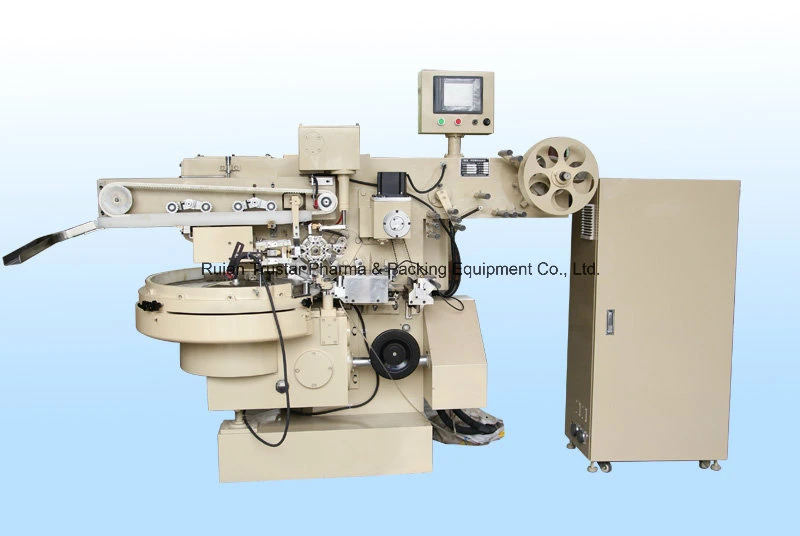 Automatic Candy Chocolate Packing Machine
1. Main purpose and performance
spherical candy brush bag packing machine is the full automatic packing machine used for the package of spherical and elliptic chocolates. It consists of two parts, saying packing machine and automatic vibration hopper. This machine can offer single-layer aluminum packaging with the highest speed up to 450 grains per minute, which depends on product shapes and packaging materials. WS-SBQS450 is controlled by programs and has the electronic control system for presence of the products, so that the machine does not convey the package paper if there are no products to be packed, which guarantees the minimum paper consumption. Furthermore, it can realize automatic color code tracking to ensure automatic color code tracking for identical packaging patterns on the products to make the packaging appearance more perfect. If there is no paper, the machine stops work automatically.
2. Main specifications and technical parameters
Spherical candy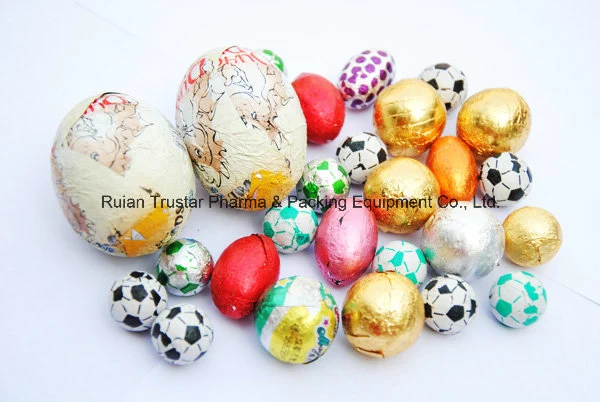 Speed: 450grain/minute
Total power: 5.4KW
Compressed air: 0.6Mpa
Product specification: maximum spherical size: dia 32mm
Max. elliptic major diameter: 35 Max. minor diameter: 25
3. More pictures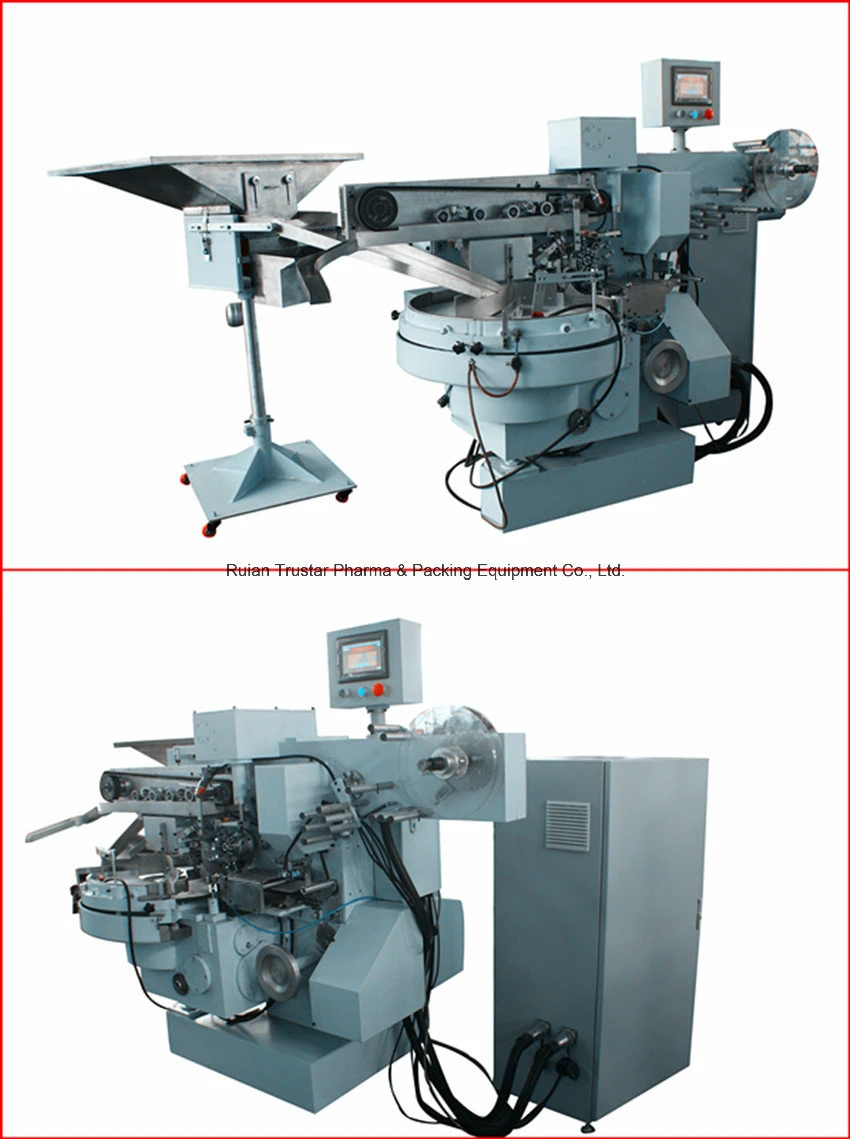 About us
1. Our company
Trustar Pharma & Packing Equipment Co.,Ltd Culture
Work style: solid credibility, authority and reliable;
Enterprises purpose:integrity services to customers, a service win customers;
Teamwork:win-win team the importance of care and mutual benefit, work with
Progressive;
Market concept:the interests of users is always what Trustar pursuit;
Dealers coexistence with the principles:mutual benefit and common development;
2. Frequently Asked Questions (FAQS)
what if there are some complicate problems about machines after buying them?
contact with us by email or telephone, even we can go to visit you with our
technician if it necessary.
what's your advantage about your products?
good quality with favorable price, produce equipment according customer's
What are kinds of pharma machine fall within the scope of your business activities?
Main in Pharmaceutical solid dosage machine from RMG,Fluid Bed Dryer,Tablet
Press,Tablet Sugar/Film Coating
machine,Blister packing machine,cartoner
Other questions or comments?
Please

contact us

online or call us.